Celtics name Rhode Island native Joe Mazzulla as interim head coach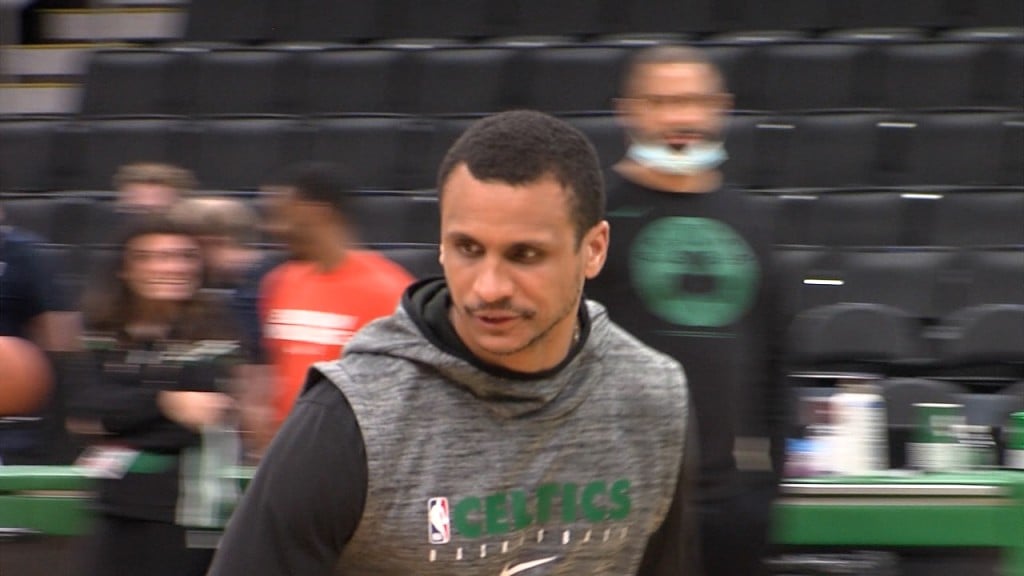 BOSTON (WLNE) — The Boston Celtics officially named Rhode Island native Joe Mazzulla as the interim head coach for the team Friday, following the suspension of Ime Udoka.
Thursday night, the team announced Udoka's suspension for the 2022-23 season for "multiple violations" of team policies, banning the coach who led team to the NBA Finals last spring.
During the press conference Friday, Majority Owner and Governor of the Celtics, Wyc Grousbeck said, "We have strong values at the Celtics and we are doing our best to uphold them here."
Celtics General Manager Brad Stevens called the internal investigation "a long thorough process."
Grousbeck added that a law firm was hired to conduct the investigation, which concluded this week.
While confirming Maazulla as interim coach, Stevens said, "Joe's the best choice to do that, by a longshot."
"Exceptionally sharp and talented person. I believe strongly in him and his ability to lead people, his ability to galvanize a room," Stevens added.
When asked about Mazzulla's domestic battery charges from his college days, Stevens said, "That made him who he is today. I'll be the first to tell you, I believe in him."
Mazzulla was hired by the Celtics as an assistant coach by Stevens, and was kept on staff in 2021 when Udoka was hired.
Grousbeck added that Udoka's suspension comes with a significant financial penalty.