Celtics Poor Shooting Leads to Loss as Atlanta Advances to the Second Round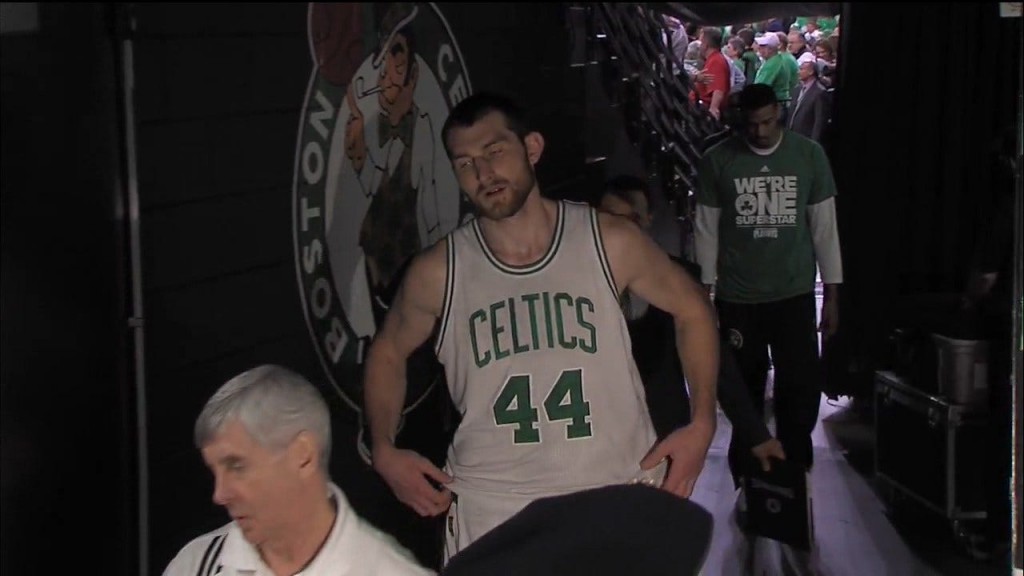 BOSTON — (AP) Paul Millsap had 17 points and eight rebounds, and the Atlanta Hawks advanced to the second round of the NBA playoffs with a 104-92 Game 6 victory over the Boston Celtics on Thursday night.
Al Horford and Kent Bazemore each added 15 points for the Hawks, who earned their first playoff series win over Boston since the St. Louis Hawks beat the Celtics in the 1958 Finals.
The Hawks open the second round on Monday at the Cleveland Cavaliers.
The Celtics last three playoff appearances have ended in first-round exits.
Coming off a 27-point win in Game 5, the Hawks took advantage of poor shooting by Boston on Thursday, building as much as a 28-point lead.
Atlanta blew the game open with a 39-point third quarter in which it shot 74 percent from the field.
The Celtics shot just 36 percent for the game. They made a final charge to get as close as 10 points, but Atlanta was able to close it out.
Isaiah Thomas led Boston with 25 points and 10 assists. Jae Crowder added 15 points.
For most of the game, the Hawks simply benefited from Boston's struggles.
The Celtics played most of the second half with Crowder battling foul trouble.
He went to the bench after picking up his fourth foul with 11:21 left in third quarter. Coach Brad Stevens rolled dice and re-inserted him, only for Crowder to be called for his fifth foul with 8:13 to play.
Crowder fouled out with 3 minutes to play.
But most of the damage was done much earlier.
There was lots of energy inside TD Garden from the home fans at tipoff, and Boston did a decent job of matching it on the defensive end, forcing four early turnovers.
The offensive end was another story. The Celtics started game by connecting on just four of its first 18 field goal attempts and shot 28 percent in the first half.
It let the Hawks get a little separation with Boston managing only four points in the first 6 minutes of second quarter.
TIP-INS
Hawks: All five starters reached double figures.
Celtics: Were 7 of 32 from the 3-point line.