Celtics Select Alabama Guard JD Davison In Second Round of 2022 NBA Draft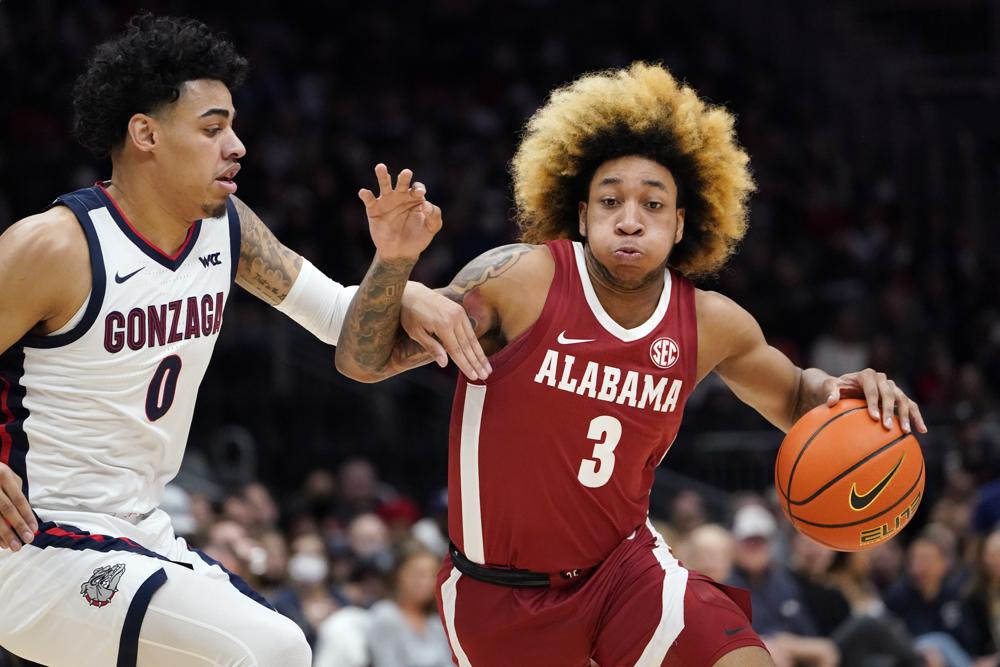 The Boston Celtics making their lone pick overnight Friday in the second round of the 2022 NBA Draft.
With the pick, the team selection Alabama guard JD Davison.
The freshman started all 33 games for the Crimson Tide this past season, averaging 8.5 points, 4.8 rebounds and a team-high 4.3 assists per game.