Celtics Shock the Cavs to Take Game 5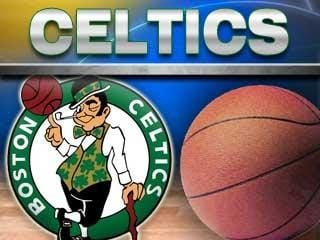 CLEVELAND (AP) – The Boston Celtics have put the Cleveland
Cavaliers dangerously close to an early start to the Summer of
LeBron.
Ray Allen scored 25 points, Rajon Rondo scored all of his 16 in
the second half and the Celtics, once thought too old to challenge
for another title, beat LeBron James and the Cavs 120-88 in Game 5
on Tuesday night to move within one win of knocking the NBA's top
team from the playoffs.
Paul Pierce added 21 and Kevin Garnett 18 for the Celtics, who
handed the Cavs their worst home playoff loss in history and can
end Cleveland's season with a win in Game 6 on Thursday night.