Celtics Sign White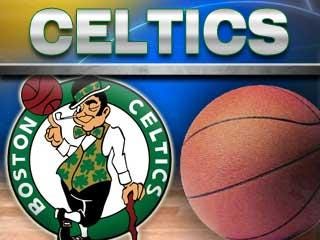 Ken Bell
kbell@abc6.com
White, a 6'9″ forward, appeared in 32 games for the Shanghai Sharks of the Chinese Basketball Association this season averaging 21.6 points, 9.7 rebounds and 1.3 blocks in 33.0 minutes per game.
White has posted career averages of 6.3 points and 3.4 rebounds in 16.2 minutes in 124 games split between Charlotte and Oklahoma City.
White was originally drafted by the Detroit Pistons with the 29th pick in the first round of the 2008 NBA Draft.