Celtics Sting Hornets in Summer League play in Vegas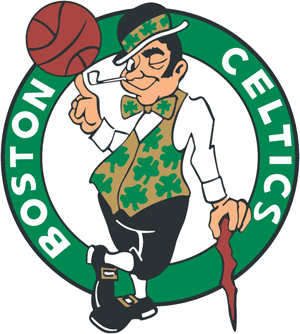 By Ken Bell
kbell@abc6.com
The Celtics had fun against the Charlotte Hornets with a stinging 100 to 80 victory in in the Las Vegas Summer League.
Former URI star Hassan Martin was impressive, scoring 12 points and adding 6 rebounds in 22 minutes of action.
Top draft pick Robert Williams sat out his second Summer League game nursing his sore knee.