Celtics Stop Bucks Four Game Win Streak with Victory in Milwaukee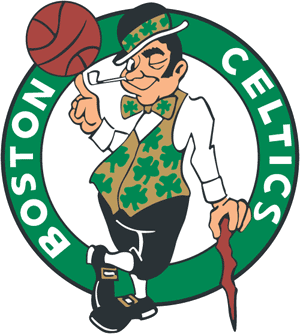 BY DAVE BOEHLER=
Associated Press=
MILWAUKEE (AP) _ Isaiah Thomas scored 20 points to lead the Boston Celtics to a 99-83 victory over the Milwaukee Bucks on Tuesday night.
David Lee and Evan Turner each added 13 points, and Jared Sullinger finished with 11 points and 10 rebounds for Boston.
Boston's Avery Bradley sat out the second half with a bruised lower left leg. The starting guard was 1 of 6 from the floor for two points.
The Celtics scored 18 of the final 20 points in the third quarter to win consecutive games after losing three in a row.
Milwaukee's four-game winning streak ended despite 17 points and 14 rebounds from Greg Monroe. He already reached a double-double in the opening half (14 points, 11 rebounds) and had 10 points with five rebounds in the first 5 minutes.
Giannis Antetokounmpo scored 16 points for the Bucks.