Celtics Stung in New Orleans; Lose 3rd Straight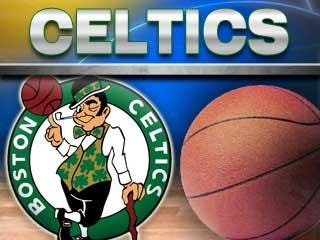 NEW ORLEANS (AP) – Jarrett Jack had 21 points and nine assists in his regular-season debut, and New Orleans dominated in its home opener, beating the winless Boston Celtics 97-78 on Wednesday night.
The Celtics are 0-3 for the first time since 2006-07, the season before they traded to bring Kevin Garnett and Ray Allen in to help star Paul Pierce. Pierce has yet to play this season because of a bruised right heel.
The Hornets were without Eric Gordon, who has a bruised right knee.
Jack did not play in the Hornets' season-opening win at Phoenix on Monday night because of a one-game suspension stemming from a drunken driving arrest last season.
Carl Landry added 20 points and 11 rebounds for the Hornets.
Allen led Boston with 15 points.
(Copyright 2011 by The Associated Press. All Rights Reserved.)