Celtics Trying to Avoid Overconfidence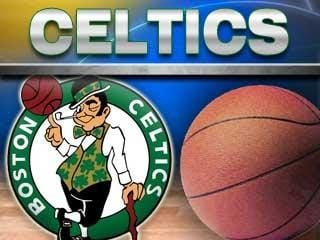 WALTHAM, Mass. (AP) – Two wins away from the NBA finals, the
Boston Celtics have plenty of reasons for confidence.
But overconfidence? Don't count on it, no matter what Paul
Pierce said.
Before leaving the court after Boston took a 2-0 lead over the
Orlando Magic with a 95-92 win on Tuesday night, Pierce said in a
live 60-second television interview that the Celtics were coming
home to close it out.
Coach Doc Rivers said Thursday he didn't like the remark,
although he was pleased that Pierce was confident.
The Celtics can sweep the Eastern Conference finals by winning
at home on Saturday and Monday. But Rivers pointed out that they
lost both their home games against Orlando during the regular
season.