Celtics Waive Sweetney and Brown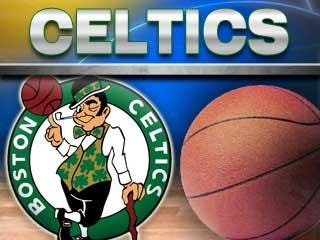 Celtics Waive Brown, Sweetney
BOSTON –
The
Boston Celtics today announced that they have waived forward Michael Sweetney
and guard Gilbert Brown.
Brown, a 6'6 guard,
appeared in two preseason games for the Celtics and averaged 1.0 point and 0.5
rebounds in 11.5 minutes per game against the Raptors.
Sweetney, a 6'8
forward, appeared in one game for the Celtics during the preseason and recorded
two points, two rebounds and a block against the Raptors on December 21.