Celtics Win Fifth Straight Game, Hand Magic Eighth Straight Loss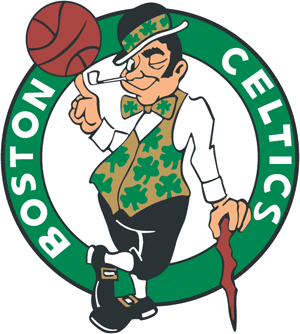 By KYLE HIGHTOWER
AP Sports Writer
BOSTON (AP) – Kelly Olynyk and Marcus Smart scored 16 points apiece as the Boston Celtics won a season-high fifth straight game, beating the slumping Orlando Magic 113-94 on Friday night.
Jae Crowder and Evan Turner each added 15 points, and Isaiah Thomas had 14 points and eight assists in just 27 minutes of play.
Ignited by Olynyk, who scored nine of his points in the fourth quarter, the Celtics seized control by starting the period on a 22-4 run and pushing their lead as high as 27.
Nik Vucevic led Orlando with 14 points and eight rebounds. Shabazz Napier added 13 points.
The Magic struggled all night offensively, committing 16 turnovers that led to 22 points by the Celtics.
Orlando has now lost 10 consecutive regular-season games in Boston.
AP-WF-01-30-16 0311GMT