Celtics Win Fourth Straight Game, Beat Heat At TD Garden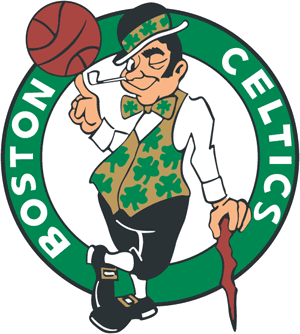 By KYLE HIGHTOWER
AP Sports Writer
BOSTON (AP) – Isaiah Thomas scored 30 points, including 20 in the second half, and the Boston Celtics beat the Miami Heat 112-108 on Sunday night for their fourth straight victory.
The win moved Boston within percentage points of Cleveland for the top spot in the Eastern Conference. The Celtics have one more victory than the Cavaliers, but also one more loss. Boston (48-26) also equaled its win total from last season.
Jae Crowder added 25 points and six rebounds for the Celtics.
Tyler Johnson had 24 points and James Johnson scored 20 for the Heat, who are a half-game ahead of the Bulls for the final playoff spot in the East. Chicago beat Milwaukee earlier in the day.
AP-WF-03-27-17 0108GMT