Celts Add to Knicks Misery as Newcomers Enjoy Their Garden Debut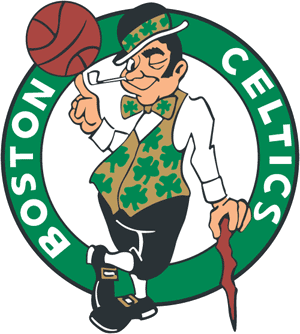 By DOUG ALDEN=
Associated Press=
BOSTON (AP) _ Evan Turner had his first career triple-double with 10 points, 12 rebounds and 10 assists and Boston pulled away with 20 unanswered points in the second half and extended New York's losing streak to eight with a 115-94 win on Wednesday night.
Isaiah Thomas scored 19 in his home debut for the Celtics.
Jae Crowder finished with 18 points, hitting a pair of Boston's eight 3-pointers in the fourth quarter. The Celtics outscored the Knicks 35-22 in the final period and 77-45 in the second half.
Jonas Jerebko added 20 points, Marcus Smart scored 16 and Avery Bradley finished with 12 points for the Celtics. Thomas, acquired by Boston on Feb. 19 in a deal with Phoenix, hit all 11 of his free throws and added seven assists and six rebounds.
Andrea Bargnani led New York with 17 points. Lou Amundson, Jason Smith and Langston Galloway scored 14 points each for the reeling Knicks.
AP-WF-02-26-15 0314GMT<