Celts and Nets Will Play Shorter Preseason Game on Sunday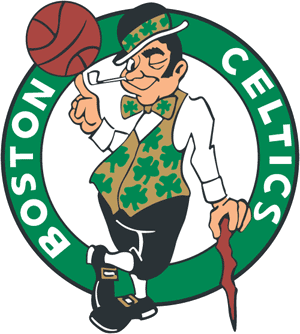 NBA to test 44-minute game, 4 shorter than normal
NEW YORK (AP) _ The Brooklyn Nets and Boston Celtics will play a 44-minute preseason game on Sunday as the NBA experiments with a shorter game.
The contest will be four minutes shorter than the NBA's standard 48-minute game. The league says Monday that the teams will play four 11-minute quarters, one minute shorter than normal.
There also will be only two mandatory timeouts per quarter. There are three mandatory timeouts in the second and fourth quarters of the 48-minute game.
AP-WF-10-14-14 1705GMT