Celts Beat Hawks in Overtime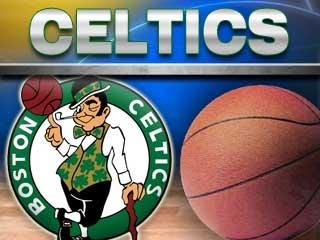 Rondo carries road-weary Celtics to win over Hawks
BOSTON (AP) – Paul Pierce overcame a miserable shooting game
with a key jumper in overtime and Rajon Rondo finished with a
triple-double with 20 assists, 10 points and 10 rebounds to lift
the surging Boston Celtics to an 88-86 win over the Atlanta Hawks
on Wednesday night.
Kevin Garnett had 22 points and grabbed 12 boards before fouling
out with just under 3 minutes left in OT, and Brandon Bass, who
also hit a jumper in OT, scored 21 points.
It was Rondo's 19th straight game with double digits in assists.
Jeff Teague led the Hawks with 21 points and Josh Smith had 20
with 11 rebounds. The Hawks had won eight of 11 since losing to
Boston at home on March 19.


(Copyright 2012 by The Associated Press. All Rights Reserved.)