Celts Beat the Magic without Rondo and Sullinger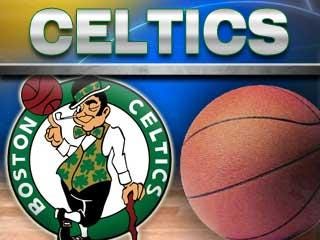 Ken Bell
kbell@abc6.com
Pierce, Garnett lead Celtics over Magic 97-84
By DOUG ALDEN=
Associated Press=
BOSTON (AP) _ Paul Pierce and Kevin Garnett each had a double-double, and the Boston Celtics responded to yet another blow to their lineup with a 97-84 win Friday night over the Orlando Magic, who lost their eighth straight game.
Pierce had 14 points, 11 rebounds and seven assists despite sitting out the fourth quarter. Garnett finished with 14 points and 10 rebounds for the Celtics, who learned early in the day that promising rookie Jared Sullinger will miss the rest of the season following back surgery.
The short-handed Celtics also lost All-Star point guard Rajon Rondo this week, yet won their third straight and got back to .500 at 23-23.
Courtney Lee had 14 points and five assists for Boston. Jeff Green scored 17 points.
AP-WF-02-02-13 0315GMT