Celts Beaten By Lakers in OT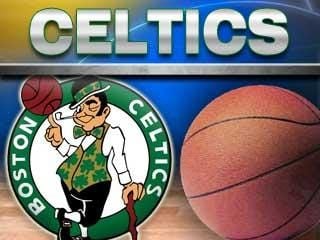 Gasol: 25 pts, 14 reb, key block in 88-87 win
By JIMMY GOLEN
AP Sports Writer
BOSTON (AP) – Pau Gasol blocked Ray Allen's putback attempt at
the buzzer in overtime and the Los Angeles Lakers held on to beat
the Boston Celtics 88-87 on Thursday night.
Gasol finished with 25 points and 14 rebounds, and Andrew Bynum
had 16 points and 17 rebounds to help the Lakers snap a two-game
losing streak.
Allen scored 22 points and Kevin Garnett had 12 points and 12
rebounds for Boston, which had won five in a row and nine of its
previous 10 games. But Garnett was 6 for 23 from the field and Paul
Pierce was 7 for 18, including a clean-look jumper at the end of
overtime.
It rimmed out and Allen tried to push the rebound in, but Gasol
got his fingertips on it and it floated away as the buzzer sounded.


(Copyright 2012 by The Associated Press. All Rights Reserved.)