Celts Blow 12-Point Lead in the Third, Losing to the Nets at the Garden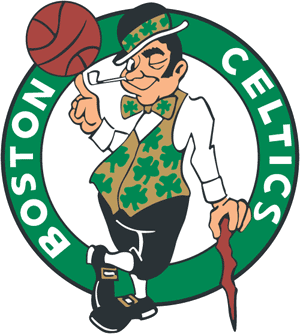 Jack carries Nets past Celtics, 109-107
By KEN POWTAK=
Associated Press=
BOSTON (AP) _ Jarrett Jack nailed a tiebreaking jumper in the lane with 28 seconds to play and finished with 27 points Friday, lifting the Brooklyn Nets to a 109-107 win over the Boston Celtics.
Alan Anderson scored 15 points, Mason Plumlee 14 with 12 rebounds and Mirza Teletovic had 11 points for the Nets, who won their third straight and improved to 12-2 against sub-.500 teams. Kevin Garnett had 6 points in what was likely his final visit to the TD Garden.
Jeff Green had 22 points and Jared Sullinger had 19 with eight rebounds for Boston, which lost its third in a row.
The Celtics had a chance to tie it at the buzzer, but Sullinger's fallaway from the left baseline rimmed out.
AP-WF-12-26-14 2030GMT