Celts Blown Out at Washington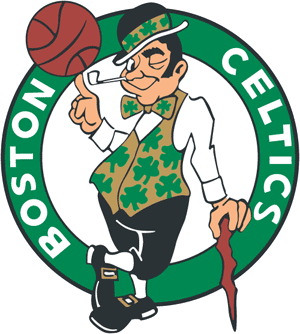 Wizards top Celtics 118-92 to clinch playoff berth
By JOSEPH WHITE =
AP Sports Writer =
WASHINGTON (AP) _ The Washington Wizards are in the playoffs for the first time since 2008, clinching an Eastern Conference berth Wednesday night with a 118-92 win over the Boston Celtics.
Marcin Gortat scored 22 points to lead the Wizards, who gathered for a celebratory huddle at midcourt after the final whistle. John Wall, the 2010 No. 1 overall draft pick playing the first meaningful late-season games of his career, added 13 points and 10 assists.
The Wizards' playoff position had been relatively secure for several weeks in the weakened East, but seeing the magic number reach zero was a milestone worth noting for a franchise whose win totals since their last postseason appearance have been 19, 26, 23, 20 and 29 _ never finishing better than 24 games below .500.
Jared Sullinger had 25 points, and Rajon Rondo had 13 to lead the Celtics.
AP-WF-04-03-14 0134GMT