Celts Hold Off Sixers for Second Straight Win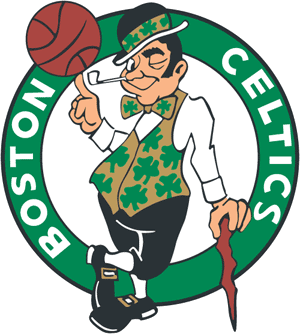 Jeff Green leads Celtics past 76ers, 114-108
By AARON BRACY=
Associated Press=
PHILADELPHIA (AP) _ Jeff Green scored 17 of his 36 points in the third quarter in the Boston Celtics' 114-108 victory over the Philadelphia 76ers on Wednesday night.
Jared Sullinger had 19 points and 10 rebounds for Boston. The Celtics improved to 17-33, winning their second straight game after losing 19 of 22.
Rajon Rondo added eight points, 11 assists and nine rebounds to help Boston improve to 2-6 since he returned from a serious knee injury.
Brandon Bass had 18 points for the Celtics.
Thaddeus Young had 20 points, and Tony Wroten added 18 for Philadelphia.
The 76ers (15-35) have lost four straight and 14 of their last 17 games. They also have lost six in a row at home for the first time since the 1996-97 season.

AP-WF-02-06-14 0242GMT