Celts Keep Washington Winless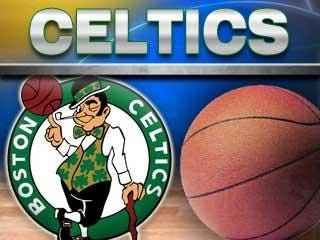 Rondo's triple-double leads Celtics over Wizards
WASHINGTON (AP) – Rajon Rondo had 18 points, 14 assists and 11
rebounds while Kevin Garnett had 24 points and nine rebounds to
lead the Boston Celtics over the winless Washington Wizards 94-86
on Sunday night.
The victory was the Celtics' second straight after losing their
first three. Washington is 0-4. After losing their opener by six to
New Jersey, the Wizards have lost the last three by 47 points.
The Celtics took the lead in the first three minutes and
increased the margin to 19 points. Boston led by at least seven
throughout the second half.
Washington, which lost five straight to open the 2008-09 season,
could match that start Monday in Boston when the teams play again.
John Wall, who was 10 for 37 from the field in Washington's
first three games, was 6-for-13. He had 19 points, eight assists
and seven rebounds.


(Copyright 2012 by The Associated Press. All Rights Reserved.)