Celts Late Rally Fall Short Against the Grizzlies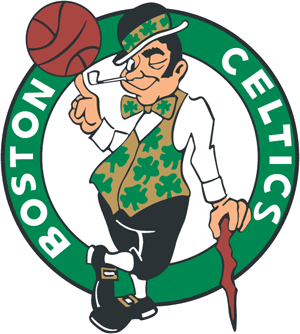 Bayless' 22 lead Grizzlies over Celtics 100-93
KEN POWTAK=
Associated Press=
BOSTON (AP) _ Jerryd Bayless scored 22 points and Mike Conley had 14 with nine assists to propel the Memphis Grizzlies to a 100-93 win over the Boston Celtics on Wednesday night.
Zach Randolph scored 13 points, Tony Allen 12 and Ed Davis had 11 with seven rebounds for the Grizzlies, who posted their fifth consecutive road win after losing two straight home games.
Jeff Green led the Celtics with 26 points, Jared Sullinger had 23 and Avery Bradley 16. Sullinger added 12 rebounds.
The Grizzlies grabbed the lead in the game's opening minutes and never trailed the rest of the way _ though Boston made a late charge in the last 2 minutes.
Memphis' five-game road winning streak is two off the club record set from Feb. 17-March 10, 2010.
Boston had won its last two games, both on the road.

AP-WF-11-28-13 0307GMT