Celts Miss Chances in Crunch Time as Hawks Force Game 6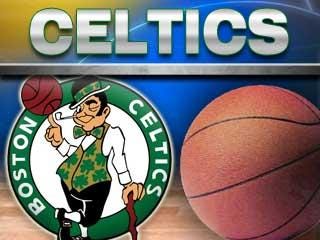 Hawks stay alive, holding off Celtics 87-86
By PAUL NEWBERRY
AP Sports Writer
ATLANTA (AP) – Al Horford scored 19 points in his first start
since January, and the Atlanta Hawks held on for an 87-86 victory
over the Boston Celtics in a thrilling Game 5 of the Eastern
Conference playoffs Tuesday night.
The Celtics lead the series 3-2 heading back to Boston for Game
6 on Thursday. If the Hawks can steal one on the road, the deciding
game would be Saturday in Atlanta.
Boston had a chance to clinch the series when Rajon Rondo stole
Josh Smith's inbounds pass with 10 seconds remaining and raced down
the court, looking for the winner. But he got hemmed in along the
sideline and Smith knocked away a desperation pass, the ball
rolling away as time ran out.
A relieved Smith collapsed on the scorer's table.


(Copyright 2012 by The Associated Press. All Rights Reserved.)