Celts Lose Last Game to Finish in Tie with Utah for 4th Worst Record in NBA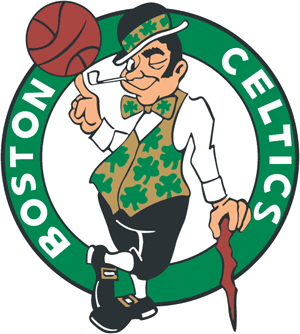 Wizards head to playoffs with win
By KEN POWTAK=
Associated Press=
BOSTON (AP) _ Bradley Beal scored 27 points and Washington clinched the No. 5 seed in the Eastern Conference with a 118-102 win over the Boston Celtics on Wednesday night.
The Wizards will be facing Chicago in their first playoff appearance since 2008.
Trevor Booker scored 20 points, Marcin Gortat had 15 with 10 rebounds, and John Wall 15 points for Washington, which finished the regular season 44-38. It's the most wins for the franchise since 45 in 2004-05.
The Wizards jumped over Brooklyn and into fifth place after the Nets lost in Cleveland.
Boston sat injured guards Rajon Rondo and Jerryd Bayless, and injured forwards Kris Humphries and Jared Sullinger, finishing with a 25-57 record. It was the club's worst since going 24-58 in 2006-07, the year before acquiring Kevin Garnett, Ray Allen and winning its 17th NBA title.
AP-WF-04-17-14 0226GMT