Celts Lose Preseason Game at Toronto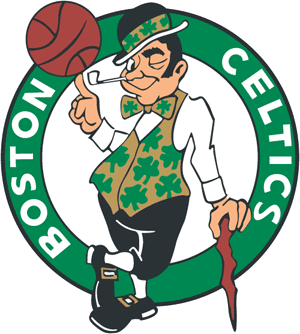 DeRozan, Lowry lead Raptors past Celtics 116-109
TORONTO (AP) _ Kyle Lowry and DeMar DeRozan each scored 18 points, Patrick Patterson had 17 and the Toronto Raptors beat Boston 116-109 on Friday, handing the Celtics their first defeat in three preseason games.
Avery Bradley led Boston with 22 points while Marcus Thornton had 19 and Brandon Bass 14.
Amir Johnson and Greivis Vasquez both scored 13 as the Raptors took control with a 12-0 run midway through the fourth, outscoring Boston 29-16 in the final quarter.
Toronto guard Terrence Ross returned to the starting lineup after sitting out Tuesday's loss at Sacramento with a sore right knee, while Patterson (right hand, right knee) played for the first time in three preseason games. Boston was without forward Jeff Green (left calf) and guard James Young (left hamstring).
The teams meet again Wednesday in Portland, Maine.
AP-WF-10-11-14 0204GMT