Celts Maintain Grip on 7th Playoff Spot With Win at Cleveland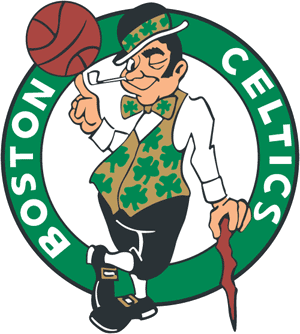 CLEVELAND (AP) _ Marcus Smart scored 19 points, and the Boston Celtics maintained their grip on a playoff spot by holding off the short-handed Cleveland Cavaliers 99-90 on Friday night.
The Celtics had five players score in double figures. Isaiah Thomas had 17 points, Avery Bradley scored 15 and Tyler Zeller finished with 13.
Boston and Brooklyn are tied with 37-42 records, but the Celtics own the tiebreaker after winning three of their four meetings. Boston is 21-12 since Feb. 21 when it was a season-high 14 games below .500.
The Cavs played without injured All-Star Kyrie Irving and used their reserves extensively after clinching the No. 2 seed in the East on Wednesday.
AP-WF-04-11-15 0210GMT