Celts Make the Magic Disappear in Overtime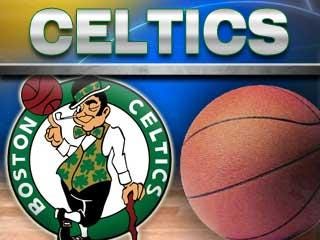 Ken Bell
Celtics outlast scrappy Magic 116-110 in OT<
By KYLE HIGHTOWER=
Associated Press=
ORLANDO, Fla. (AP) _ Kevin Garnett had 24 points and 10 rebounds, Paul Pierce added 23 points and Rajon Rondo was one rebound shy of a triple double with 15 points and 16 assists as the Boston Celtics outlasted the Orlando Magic 116-110 in overtime Sunday night.
The Celtics won their second straight and earned their sixth consecutive win over the Magic. They return home Wednesday for a pair of home games, beginning with Brooklyn on Wednesday.
J.J. Redick scored 21 and Jameer Nelson had 20 for the Magic, whose loss snapped a two-game win streak.
Orlando led by as many as seven in the fourth quarter, but had 19 turnovers. It was the seventh straight game the Magic have had at least 15 turnovers. The Magic host San Antonio on Wednesday.

AP-WF-11-26-12 0215GMT