Celts Rally From 18 Down to Tie, But Get Burned By Heat in the End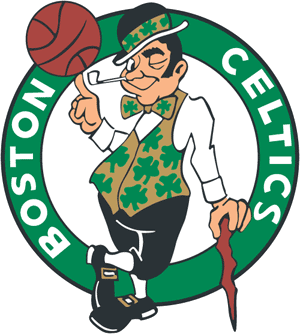 Heat rally late to get past Celtics, 93-86
By TIM REYNOLDS=
AP Basketball Writer=
MIAMI (AP) _ LeBron James scored 11 of his 29 points in the fourth quarter, Chris Bosh added 16 and the Miami Heat blew an 18-point lead before rallying to beat the Boston Celtics 93-86 on Tuesday night.
Chris Andersen scored 13 points and made all five of his shots for Miami, which ended the game on a 9-0 run.
Brandon Bass scored 15 points, Kris Humphries had 14 points and 13 rebounds, and Jeff Green had 12 points for the Celtics, who outrebounded Miami 46-33 but shot only 39 percent.
Rajon Rondo, still coming around after returning from knee surgery, missed all eight of his shots, plus missed a pair of free throws with the Celtics down four with 44.4 seconds remaining.
AP-WF-01-22-14 0312GMT