Celts Re-sign Marquis Daniels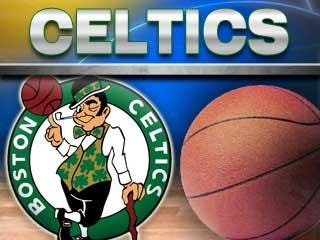 CELTICS
SIGN DANIELS
BOSTON, MA –
The Boston
Celtics announced today that they have signed guard/forward Marquis Daniels. Per
team policy, terms of the deal were not disclosed.
Daniels, a 6'6″
guard/forward, appeared in 49 games for the Celtics averaging 5.5 points, 2.3
rebounds and 1.3 assists in 19.1 minutes per game. Daniels recorded a
season-high 19 points and seven rebounds against Houston on January 10. In his
three seasons with the Celtics (2008-09, 2009-10, 2010-11), Daniels has averaged
5.6 points, 2.1 rebounds and shot 49.5 percent from the floor. During his eight
year career Daniels has posted career averages of 8.6 points, 3.0 rebounds, 1.9
assists and 1.0 steal in 22.5 minutes per game.