Celts Top Pick Jayson Tatum Shine Again in Summer League Game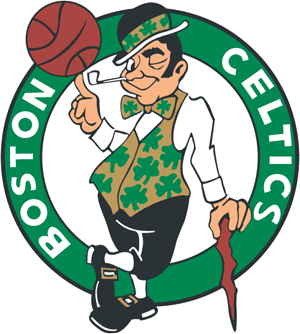 SALT LAKE CITY (AP) — Danny Ainge sat with a look of satisfaction Wednesday as he watched Boston play the San Antonio Spurs in summer league action. It's been quite a week for the Celtics president of basketball operations.
The franchise came to an agreement with Gordon Hayward on a four-year, $128 million deal on Tuesday. Ainge also watched rookie Jayson Tatum, the No. 3 overall pick, shine in his first two professional games at the Utah Jazz Summer League.
Fans heckled Ainge throughout the game, but nothing seemed to bother him or coach Brad Stevens.
Tatum put on a show again, with 23 points, 10 rebounds, two assists and one steal in 31 minutes. The rookie showed a bit of everything on offense, including a tip-dunk that had the crowd gasping.
"He's going to be a pretty good player in this league for a long time," Celtics summer league coach Jerome Allen said. "As the games progress, I think I'm beyond feeling surprise by what he's able to do on the floor, from a number of different spots on the floor. It's good to see solid production out of him."
The Spurs won 81-70, but Tatum's performance was most important to Celtics fans. He hit the go-ahead jumper on Monday with 5.7 seconds remaining.
"I'm just trying to be well-rounded," Tatum said. "There's effort in diving to the floor and rebounding. It doesn't take skill to do those things. I'm just giving that extra effort to help the team."