Celts Trade Jameer Nelson to Nuggets for Nate Robinson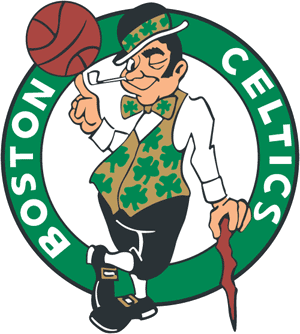 Nuggets acquire Jameer Nelson from Celtics for Nate Robinson
DENVER (AP) _ The Denver Nuggets traded backup point guard Nate Robinson to the Boston Celtics on Tuesday for guard Jameer Nelson.
Robinson was a member of the Celtics for parts of 2009-10 and '10-11. He averaged 5.8 points for Denver this season a year after tearing his ACL.
It will be Nelson's third team this season. He signed with Dallas before the season and then wound up in Boston as part of the trade that sent Rajon Rondo to the Mavericks.
Nelson was the 20th overall pick by Denver in 2004, only to have his rights traded to the Orlando Magic in a draft-night deal. He's averaged 12.3 points and 5.3 assists with Orlando, Dallas and Boston. Nuggets general manager Tim Connelly said Nelson's "veteran leadership will be of value to our team."