Cemetery worker pleads guilty to stealing gravestones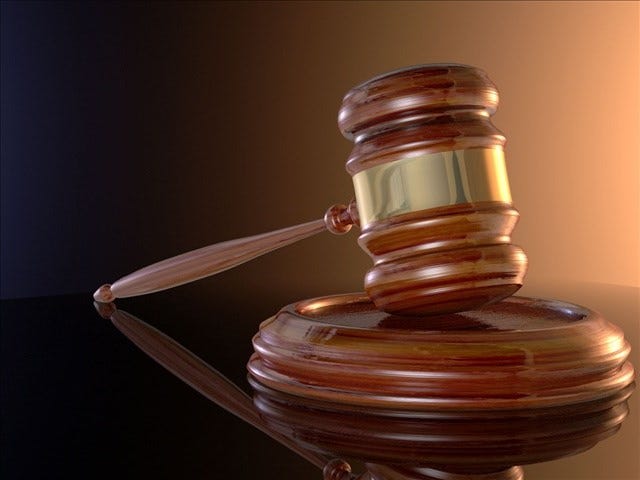 By news staff
news@abc6.com
An employee of the Veterans' Memorial Cemetery has agreed to plead guilty Wednesday to chargers of stealing gravestones and other items from the Cemetery
Kevin Maynard, 59, of Charlestown, R.I., has plead guilty in federal court to stealing granite gravestones and other items from his place of work at the Veterans Memorial Cemetery
Court documents show that over a period of time Manyard would remove worn or broken grave markers from the cemetery to bring to his Charlestown home.
On April 23, law enforcement officials accompanied him to his home where they found one hundred and fifty veterans' grave markers being used as flooring for a shed and two make-shift garages. Grave markers and a box of American flags stolen from the cemetery were also found on the property.
Manyard is scheduled to be arraigned before U.S. District Court Magistrate Judge Patricia A. Sullivan on July 13, 2015.
(c) WLNE-TV 2015