Census Ends Today
Last Day to submit a survey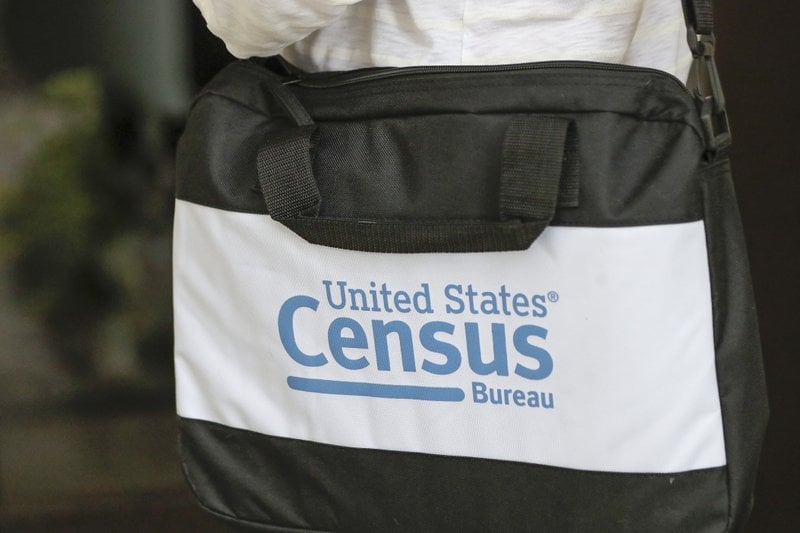 PROVIDENCE, R.I. (WLNE) – Today, October 15th, is the last day to fill out your 2020 U.S. Census.
Common Cause Rhode Island estimates that while 99% of household have been contacted by the Census Bureau, only 65.3% have provided a response.
Census numbers have big implications for Rhode Islanders; determining our representation in Washington, as well as federal funding on transportation, education, housing and healthcare.
Filling out the census only takes a few minutes.  You can do it
HERE
.