Central Beats Cranston East In High School Boys Volleyball, MSC Defeats North Providence In Boys Lacrosse Tuesday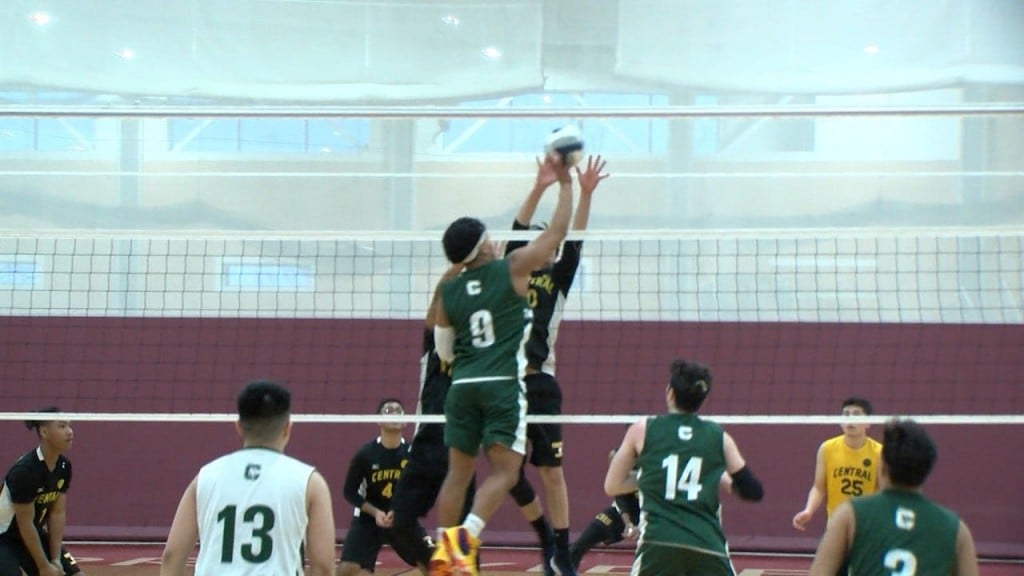 In high school sports Tuesday, Central beating Cranston East in Division II boys volleyball, 3-1. David Molina had 22 kills in the Knights victory.
In boys lacrosse, eight different players scoring for the Mounties as Mount St. Charles defeats North Providence, 14-2.