Central Coventry Fire District Interim Chief resigns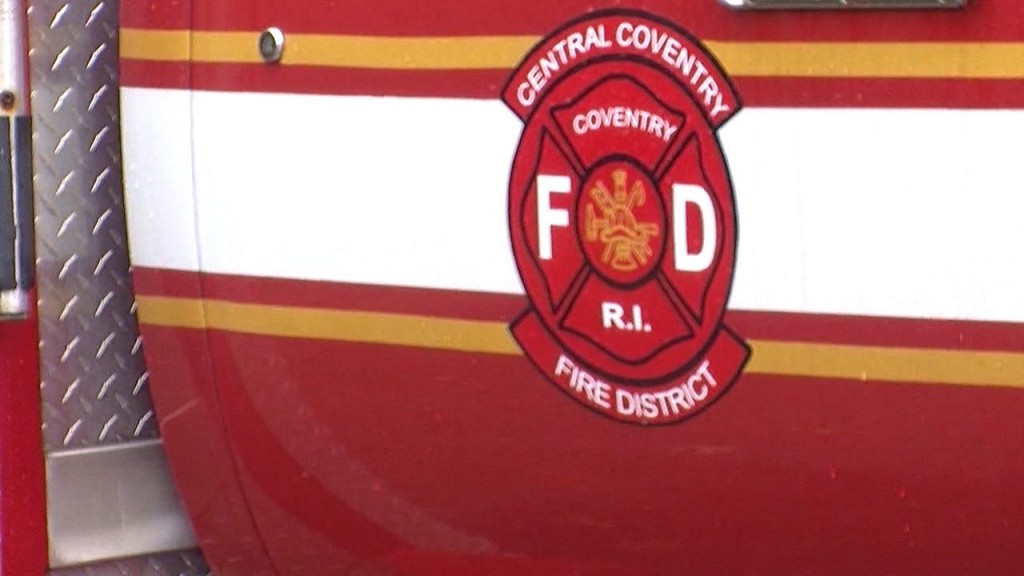 By News Staff
news@abc6.com
Just days after the state moved to end the Central Coventry Fire District's receivership status, the district's Interim Fire Chief is resigning.
Interim Chief Shawn Murray submitted his letter of resignation Tuesday. He'll step down September 30th.
Murray says he can no longer do the job because of the hostile and negative environment surrounding the department.
He urges the district board and the department to do a better job of working together as they emerge from bankruptcy.
© WLNE-TV 2015