Central Falls Community Center to Shut Down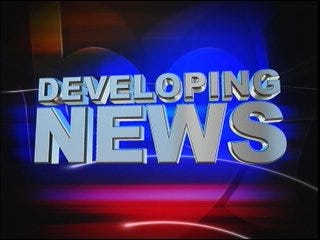 ABC6 News has learned that the Ralph Holden Community Center will be shut down this Friday.
A Central Falls city official tells ABC6 News that the move is expected to save the city $300,000. As a result of the shut down, 9 people that work at the Community Center will lose their job.
According to officials at the community center, about 100 people visit everyday.