Central Falls Fire Department responds to apartment building fire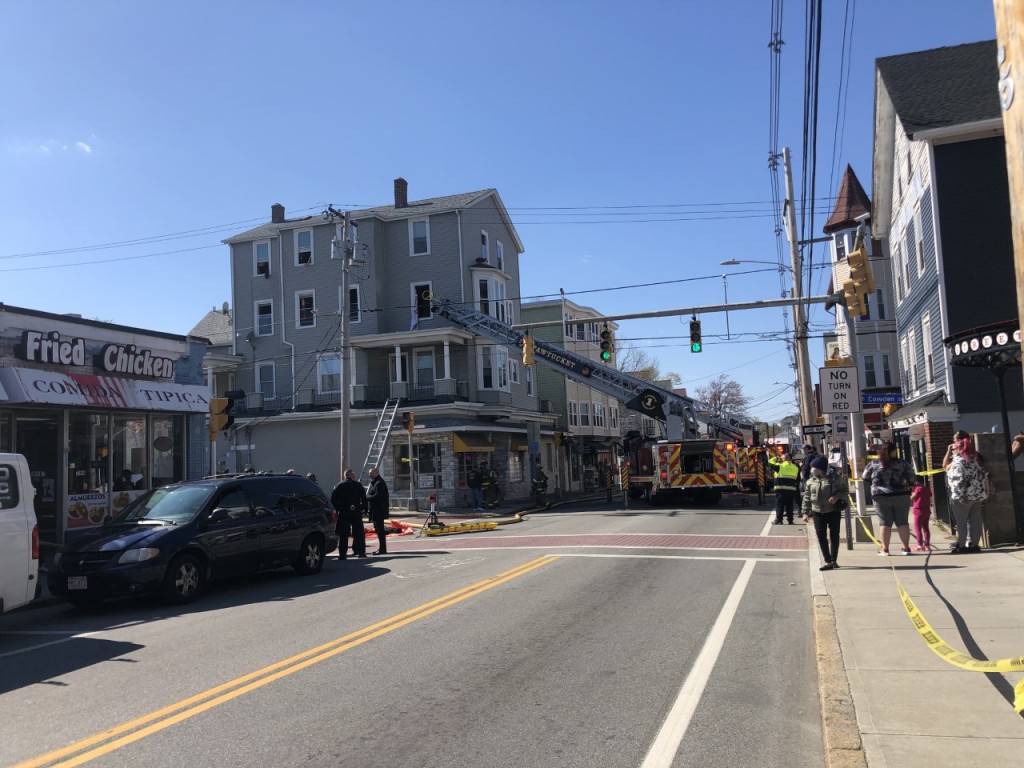 CENTRAL FALLS, R.I. (WLNE)- Crews from the Central Falls Fire Department responded to a fire at 760 Dexter St. on Friday afternoon.
Central Falls Fire Chief Scott Mello told ABC6 that there were two people trapped when crews arrived, one on the third floor, and one on the fourth.
There were 10-12 people inside of the building, including two children, according to Chief Mello.
Most of the families are now displaced.
The Central Falls Police Chief told ABC6 that everyone got out safely and no one was injured.
The building contains eight apartments as well as a bakery, authorities aren't sure if the space is still livable.
This is a developing story, more details will be added as they become available.
©WLNE-TV/ABC6 2021