Central Falls launches "The 7 Mask Challenge"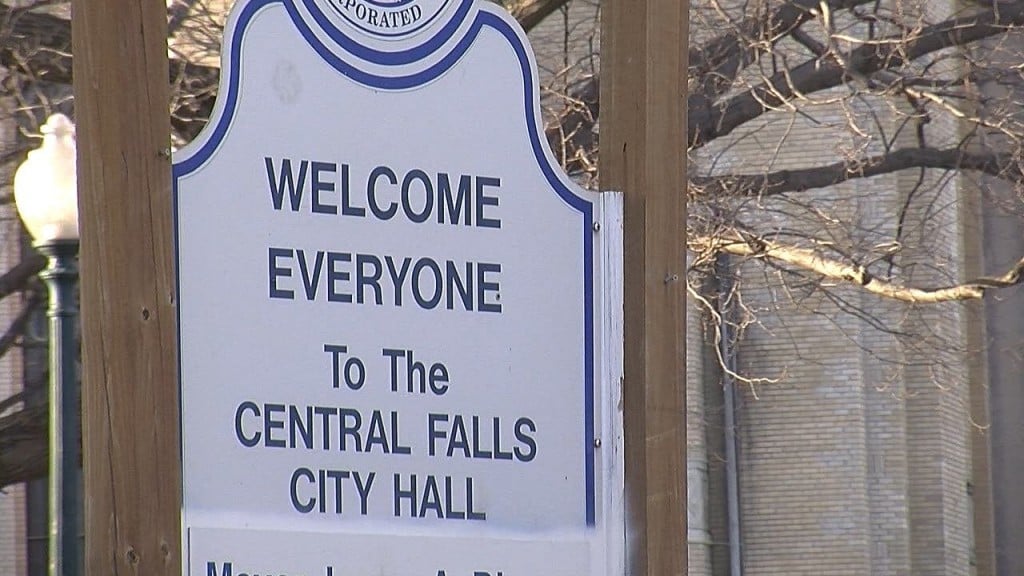 CENTRAL FALLS, RI (WLNE) – Members of the Central Falls Office on Health and Mayor James Diossa have launched a new initiative to get residents involved in reducing the spread of COVID-19.
"The 7 Mask Challenge" was created as a challenge for each resident in Central Falls to create seven masks for themselves and each of their family members.
The challenge started on April 1 and will last until the end of the State of Emergency in Rhode Island.
"The goal of the 7 Mask Challenge is to encourage Central Falls residents to participate in an activity that will help to keep themselves and their families safe," Diossa said in a statement. "I hope that this challenge will help reduce the spread of the virus and help us get through this difficult time together."
Visit the "7 Masks" page for details and instructions on how to create a homemade mask.