Central Falls limits City Hall hours, restricts restaurants to take-out and delivery only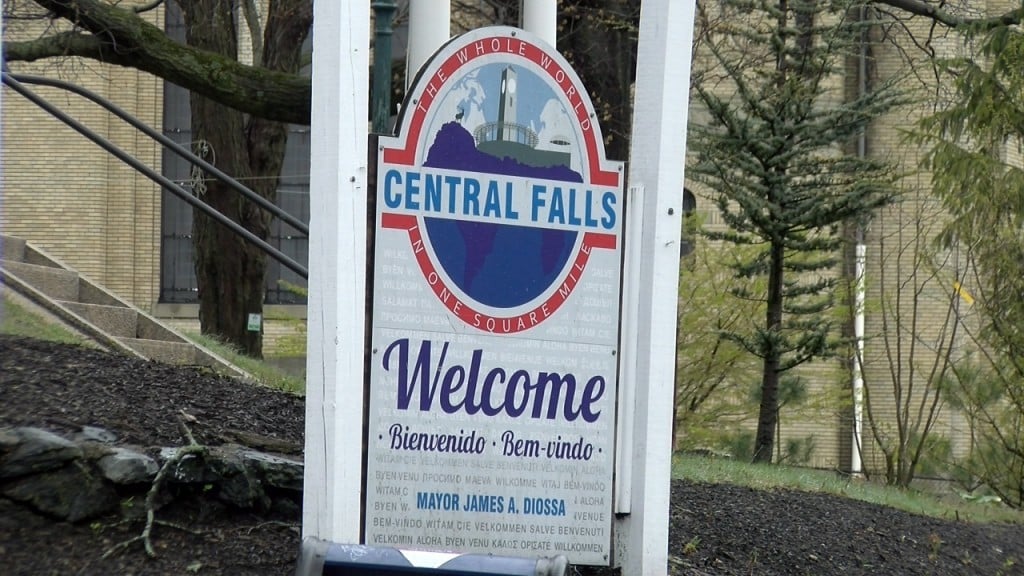 CENTRAL FALLS, R.I. (WLNE) – On Monday, Central Falls Mayor James A. Diossa announced two Executive Orders in effort to prevent the spread of COVID-19 in the City. One Order will limit City Hall access and appointments, and the other is set to restrict bars and restaurants to take-out and delivery only.
The City of Central Falls has experienced the greatest outbreak of COVID-19 cases throughout the state. Data collected by the Rhode Island Department of Health and the Central Falls Office of Health shows that the rate of new cases in Central Falls climbed to 729 cases per 100,000 per week since November 11.
The City announced that starting Thursday, November 19, residents may access City Hall without an appointment to consult with the Finance Department. Residents will need an appointment to access the Clerks Office.  An appointment can be made by calling (401) 727-7400 or by clicking here.
For additional details on this Executive Order, click here.
"The second wave of COVID-19 is proving to be brutal to our state; but especially harsh in our city as Central Falls residents continue to suffer a disproportionate burden of disease," said Mayor James A. Diossa. "Restrictions like these are difficult for businesses and workers, but we must do everything we can to preserve the health and safety of our residents and to preserve human life."
Mayor Diossa says bars and restaurants will continue to operate, but no on-premise consumption will be permitted.
The restriction will last from November 19 through November 30.  Restaurants are encouraged to provide take-out or delivery options for customers, in accordance with social distancing protocols set forth by the Rhode Island Department of Health and the CDC.
"As our case numbers and hospitalizations continue rising, it's critical that we take targeted interventions in our hardest-hit communities," said Governor Gina Raimondo. "I want to thank Mayor Diossa for his leadership during this crisis and his commitment to the health and safety of his constituents."
For more details on this Order, click here.
©WLNE-TV/ABC6 2020