Central Falls man arrested on cocaine charges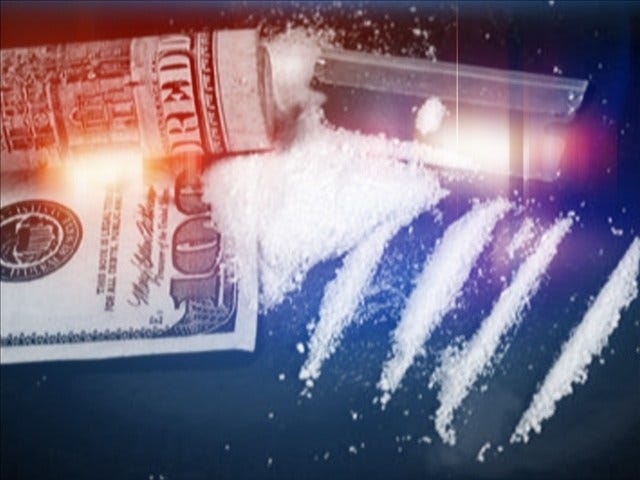 By Jennifer Petracca
Police have arrested a Central Falls resident for allegedly trafficking crack cocaine.
The Police Department and ATF agents seized more than 128 grams of cocaine from Richard Palmisano, 39, of Central Falls. He was detained on possession of the cocaine and for the intent to distribute.
At the time of his arrest, Palmisano was serving a term of probation on previous first and second degree robbery charges in Rhode Island.
An investigation revealed that Palmisano allegedly made five separate purchases of crack cocaine between April 24th and July 18th, 2014, ranging from 7.45 grams to 31 grams, for $400 to $1,700.
An undercover ATF agent continued to communicate with Palmisano and arranged a purchase of 31 grams of cocaine.
Police arrested him as he arrived for the exchange and his residence was searched, resulting in the seizure of the cocaine.
© WLNE-TV 2014