Central Falls man arrested on gun charges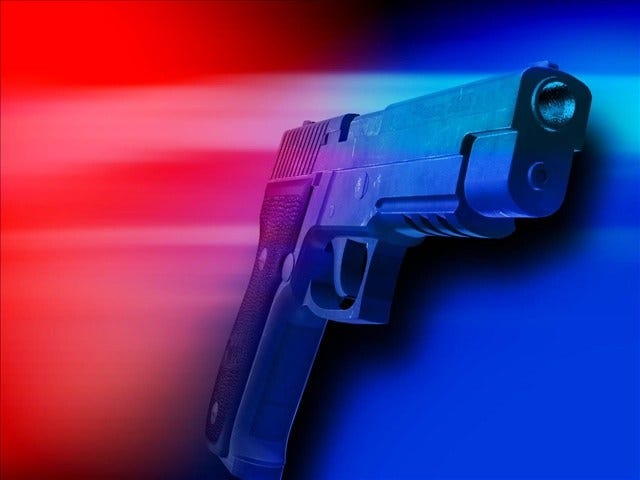 By Jennifer Petracca
Rhode Island State Police arrested a man for gun charges after a motor vehicle stop on Route 6 East in Providence.
Ramzaddin Lovett, 30, of Central Falls, was a rear passenger in the vehicle when troopers noticed he wasn't wearing a seatbelt.
During conversation with the occupents, Police noticed Lovett was extremely nervous and uncomfortable, tightly clenching to a backpack.
Troopers discovered that each of the occupants has lengthy criminal records, including gun charges, and continued to question Lovett outside of the vehicle.
After being granted permission, police searched the car and found a 32 caliber semiautomatic pistol.
Lovett was arrested and taken to the Lincoln Woods Barracks and then turned over to the Adult Correctional Institution Men's Intake Center.
He will be arraigned in 6th District Court Monday morning.
© WLNE-TV 2014