Central Falls man charged with arson, assault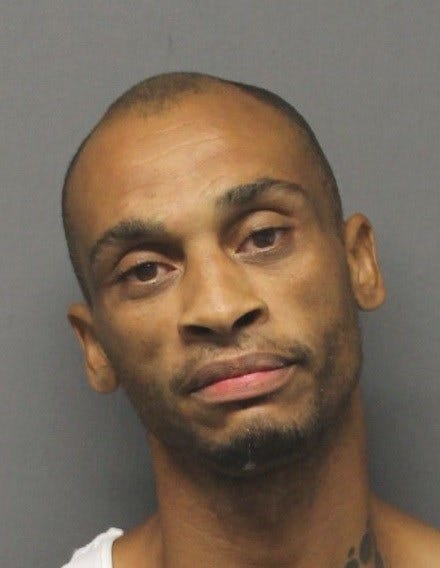 By News Staff
news@abc6.com
A Central Falls man has been charged with arson after he allegedly lit his girlfriend apartment on fire following an argument.
Police say they arrested 43-year-old Derrick Person Sunday night after responding to a fire at 121 Garfield Street in Central Falls.
Witnesses told police Person set the fire after an arguement with his girlfriend.
Police say during the confrontation he allegedly lit her clothes on fire outside the apartment then grabbed her by the throat and pushed her to the ground when she tried to stop him. He then went into the apartment and the fire began shortly there after in the bedroom.
The fire was quickly extinguished and contained to just that apartment.
Person was charged with first degree domestic arson and domestic simple assault. He was arraigned this morning and ordered held without bail.
(C) WLNE/TV 2015