Central Falls man sentenced to life in prison for killing Pawtucket man in 2020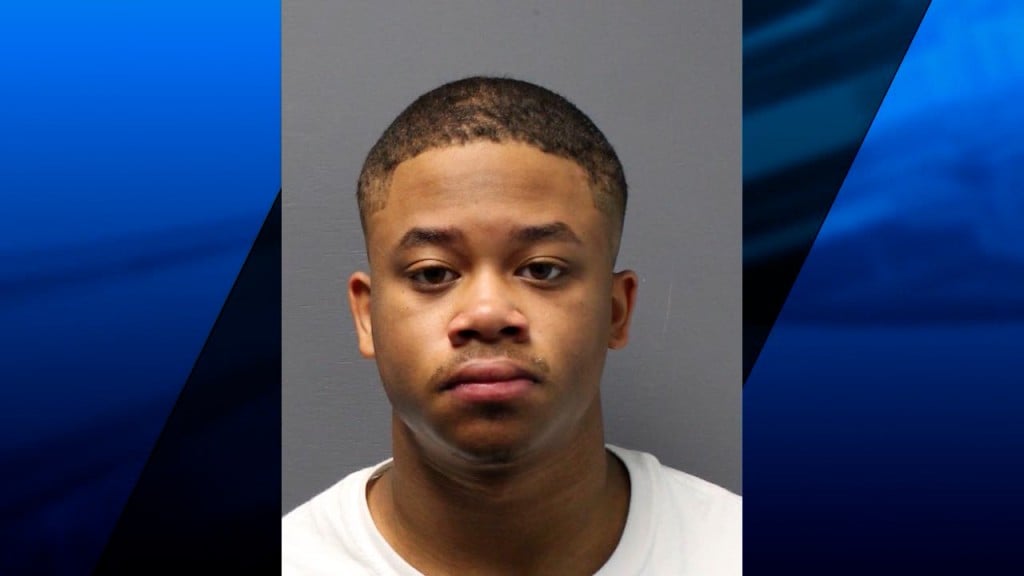 PROVIDENCE, R.I. (WLNE) — The Rhode Island Attorney General's Office said Tuesday a Central Falls man was sentenced to life in prison for killing a Pawtucket man two years ago.
Attorney General Peter Neronha said Jairo Esdel Galva, 23, was sentenced last week to life in prison for second-degree murder and discharge of a firearm resulting in death.
In November 2021, Galva was found guilty of murdering Joel Rosario during a roadside confrontation.
Police said Galva shot and killed the 22-year-old on Halloween of 2020 after the encounter at the intersection of Lonsdale and Mineral Spring avenues in Pawtucket.
That night, Rosario was celebrating his 22nd birthday with a group of friends in Central Falls, said Neronha. They then decided to leave for Providence to go to another party.
While driving on Lonsdale Avenue, Neronha said the suspect drove closely behind the group — who were in multiple cars — in his Jeep Grand Cherokee.
During the trial, witnesses testified that Galva flashed his Jeep's high beam lights several times. When they reached the intersection in Pawtucket, authorities said Rosario got out of a car and walked to Galva's Jeep to confront him.
That's when the 23-year-old rolled down his window and shot Rosario, Neronha said. He then drove away.
Rosario was taken to the Miriam Hospital, where he later died.
Galva turned himself in to Pawtucket police on Nov. 4, 2020.