Central Falls mayor to deliver budget address for next fiscal year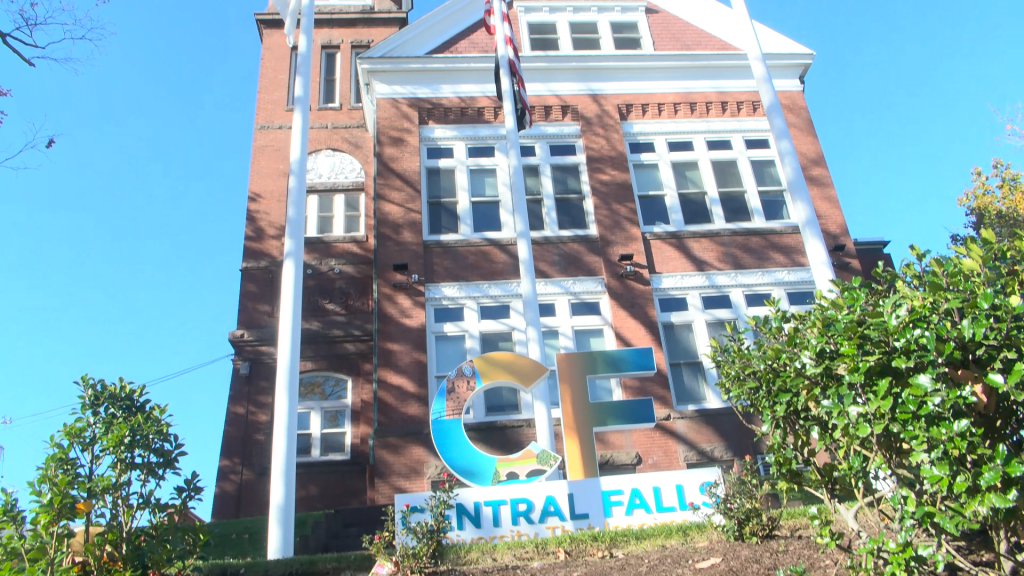 CENTRAL FALLS, R.I. (WLNE) — Central Falls Mayor Maria Rivera will deliver her budget address Monday for the next fiscal year.
Rivera, a Democrat, said her budget will address her administration's priorities and progress — from building new affordable housing to Central Falls' new community center.
"I've been reflecting on the amazing work that's happening all around Central Falls," she wrote in a letter to residents. "We have so much to be proud of, and so many exciting new projects in the pipeline."
Rivera will address the City Council, residents, and businesses at 5:30 p.m. in the City Council Chambers.