Central Falls Officer charged with felony domestic assault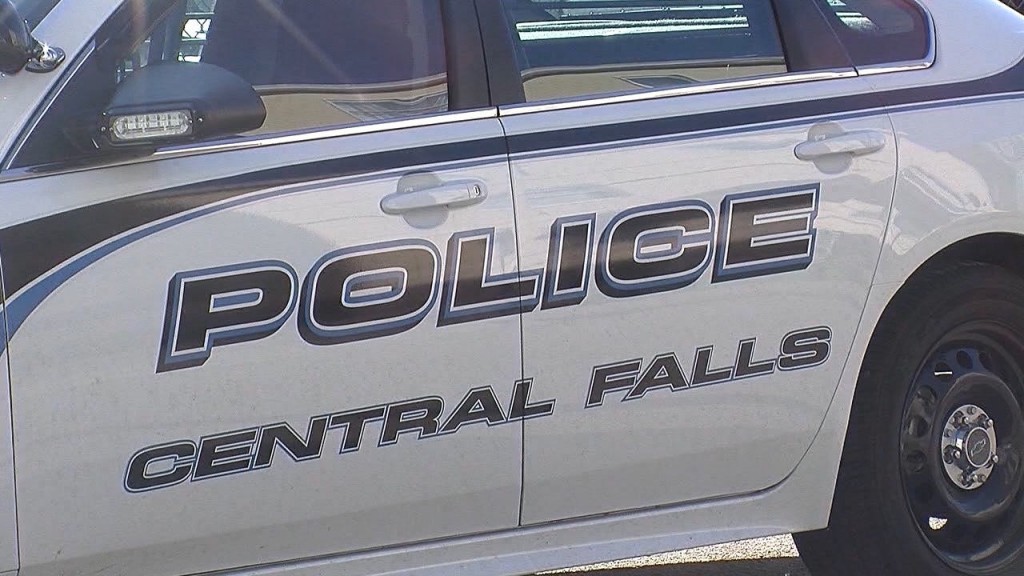 A Central Falls officer found herself on the other side of the law after being arrested for felony domestic assault early Tuesday morning.
According to a Providence Police report obtained by ABC 6 News, the situation unfolded at around 4:00 p.m. Monday when Officer Eileen Crenshaw, a ten year veteran of the force, went to a woman's house to make amends after an argument.
Crenshaw then invited the woman to her Texas Avenue home in Providence later that night to do some laundry and that's when things got violent.
The report said at around 10:00 p.m. the pair got into another argument and Officer Crenshaw asked the woman to leave her home.
The woman was outside with another person and began knocking on Crenshaw's door to get her laundry back.
While the woman was outside, Crenshaw burst out of her door and pointed a pistol at the woman's head saying "do you want to play?" Crenshaw then pushed the woman to the ground.
The report said the victim and her colleague then left in an Uber.
Police were called to the Texas Avenue address at around midnight for reports of a disturbance but the victim was not there.
The victim went to the police station at around 2:00 a.m. Tuesday morning to report the assault, and officers noticed scrapes and bruises on the woman.
Officers returned to the Crenshaw's home at around 4:00 a.m. to arrest her for felony domestic assault.
Central Falls Police Chief James Mendonca said Officer Crenshaw is suspended without pay.