Central Falls Placed in Temporary Receivership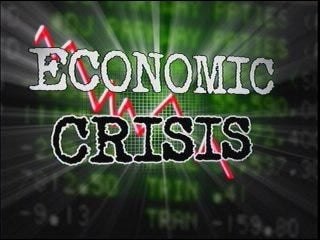 Central Falls is facing a dire financial situation, and now a judge's decision will hopefully be a step toward getting the town back in order. ABC6 Reporter Paul Mueller has more…
PROVIDENCE, R.I. (AP) – A Rhode Island city facing a severe budget crisis has been placed in temporary receivership.
Superior Court Judge Michael Silverstein on Wednesday appointed a temporary receiver for Central Falls, which is facing a $3 million budget deficit.
The city said in its petition for receivership that it's facing "extreme fiscal stress" and has had to sell off its much of its pension fund.
Central Falls made headlines when school trustees voted in February to fire all teachers at the low-performing high school in a reform plan. All the teachers will be hired back under a labor
agreement reached over the weekend that allows longer work hours.

(Copyright 2010 by The Associated Press. All Rights Reserved.)