Central Falls Police arrest suspect from July robbery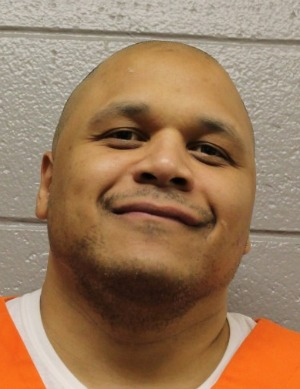 By: News Staff
news@abc6.com
Central Falls Police units were dispatched to 20 Fletcher Street on 07/28/2016, at approximately 11:08 p.m., for the report of an armed robbery.
Upon arrival, officers identified three adult male victims all of whom reside in Central Falls. The victims stated they were robbed near the adjacent parking lot on Ledge Street by two men, one of which had a gun.
Both victims said they complied with the demands, and handed over their cash, a backpack, and a cell phone. The suspects then fled on foot and the victims followed them to 23 Fletcher Street, where the two suspects entered the residence.
A juvenile male was positively identified and was arrested by the responding officers. The juvenile was then processed, arraigned and held at the Rhode Island Training School.
The second suspect had fled prior to police arrival.
During the investigation, the victims were able to positively identify the second subject that had robbed them through a photo line-up as Ricardo Matos (37) of Central Falls.
Central Falls Police say on Wednesday at approximately 10:30am Matos was taken into custody without incident after arrest and search warrants were authorized.
During the search of his bedroom a black replica Airsoft hand gun was seized.
Matos was arraigned Thursday morning in 6th District Court after being held overnight at the Adult Correctional Institute He was then charged with 3 counts of Robbery in the first degree, 3 counts of conspiracy, and possession of weapons other than a firearm.
It was ordered that Matos be held without bail as a Superior Court violator and will be assigned a future court date.
© WLNE-TV / ABC6 2016