Central Falls raises $10k for Jenks Park cleanup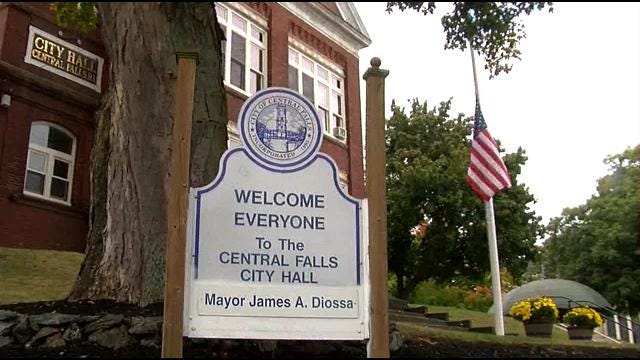 By News Staff
The Associated Press
Central Falls has found a creative way to raise $10,044 to cleanup and improve a local park listed on the National Register of Historic Places.
The city used a crowdfunding website to raise the money, which will pay for the cleanup of Jenks Park and the purchase of new recycling bins and trash cans. Crowdfunding involves raising money from well-wishers and supporters willing to help out.
A group of local students contributed $500 toward the effort. State Rep. Agostinho Silva, a Central Falls Democrat, awarded the project a $1,500 legislative grant. Silva says the innovative effort to raise money shows towns can address community challenges even when public funds are scarce.
The downtown park was built in 1890 and is home to Cogswell Tower.
(C) WLNE-TV 2013