Central Falls Residents Oppose Rehab Center in Their Neighborhood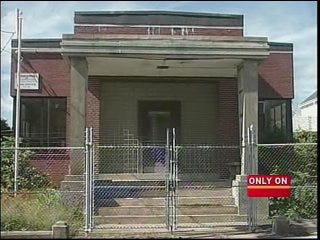 Plans for a new drug and alcohol rehab center in Central Falls are not going over well with residents.
People are leery of having the center so close to their homes, an elementary school, and a daycare center.
In fact, one man is circulating a petition against the facility and trying to keep it out of the area.
ABC6 Reporter Malini Basu has the story from Central Falls.