Central Falls School Lockdown Drill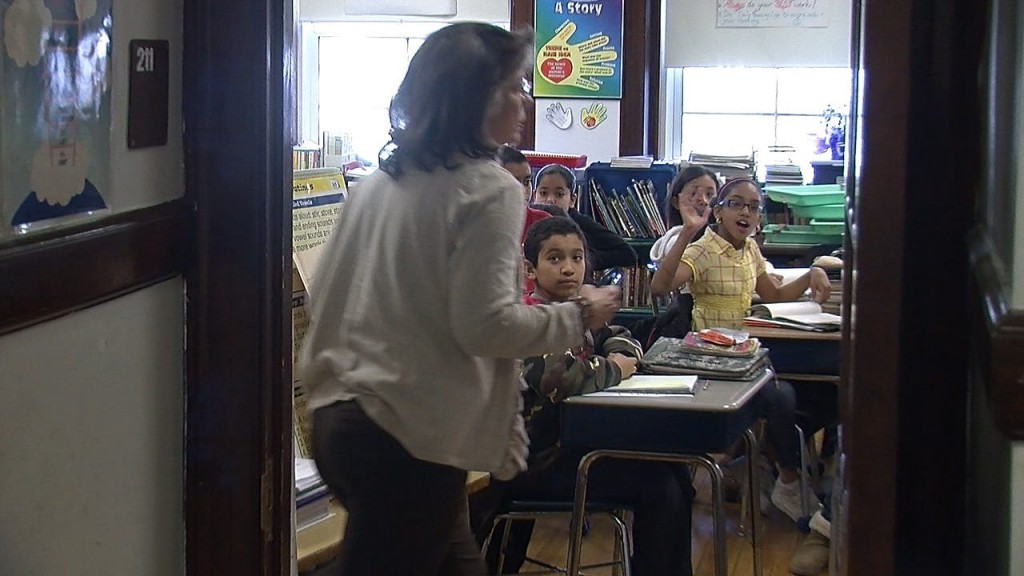 The deadly shootings in Ohio have many parents worried about their kids' safety in Rhode Island schools. ABC6 went to the Stephen School in Central Falls and got a first hand demonstration on what happens when a school is locked down.
Doctor David Alba is an expert on school safety. He's also the Principal at Robertson Elementary School. Alba travels, teaching school districts what to do if an intruder enters a school. The first step is alerting the authorities and then locking the school down.
Alba says teachers take all students, in their immediate vicinity, even though they don't belong in that classroom, bring them into their classroom, and lock the doors. The next step is to hide the students while they're in the classroom.
The classrooms appear to be empty. The students and the teachers are hidden. This technique is important when you're trying to frustrate a shooter who may be targeting a particular student or teacher. After the lockdown, students are quizzed to see if they understand the procedure.
The Principal says a coordinated effort from parents-teachers and Police is required to keep your children safe in school.